Ride the wind and waves, start from the core! Chuangxin online testing center 2021 Munich Shanghai Electronics Exhibition ends perfectly!
Date:2021-04-21 10:39:00 Views:3545
4month14day-16On the th, Shanghai Electronics Exhibition in Munich was successfully held in Shanghai New International Expo CenterEnd the curtain。 thisWound core detectionAnd innovation online groupICTrading network,XINDATONG supply chain,ICGOOMall on the same stageDebut,attractYesnumerousOn site customerextremelyAttention.Innovation online Group sincerely thanks every visitor for their trust and support. We will continue to ride the wind and waves and start from the core. We look forward to working with you to create a core chapter.
Chuangxin online testing centerIt is a well-known professional testing organization for electronic components in China, composed of dozens of professional engineers and industry elites, and has a standardized laboratory3Number, laboratory area1000More than square meters, we have purchased international advanced testing equipment with heavy money, and have made great achievements in strict compliance with international testing standards and methodsCNASCertified and internationally recognized. The scope of testing services covers: testing and verification of electronic componentsICTrue and false identification, product design, material selection, failure analysis, function detection, factory incoming material inspection, tape weaving and other test items are favored by customers in China, the Middle East, Europe and the United States and other countries and regions.
Audience consultation chip detection service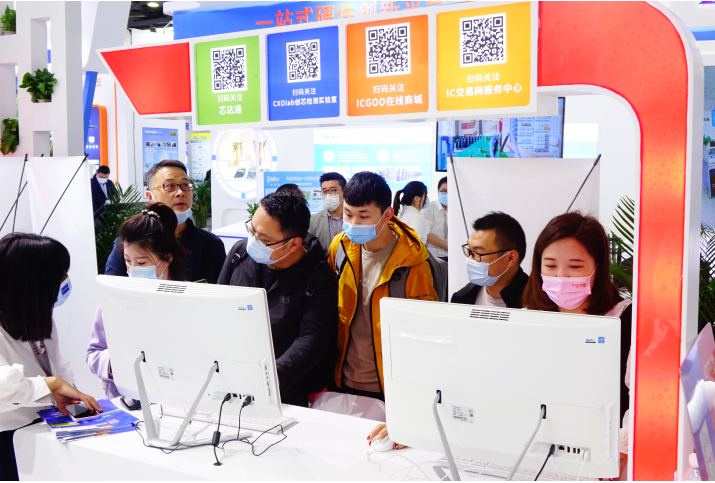 The staff patiently answered questions related to testing for the audience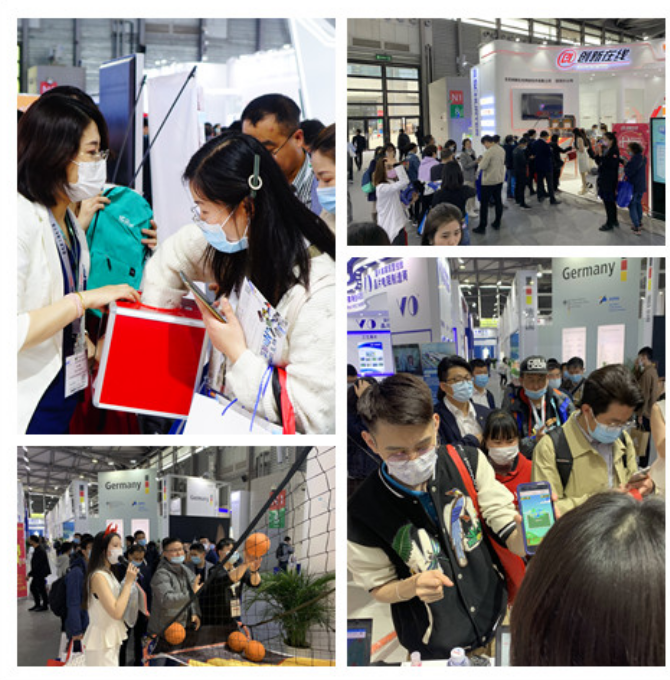 Audience participation in interactive games
With the impact of the global core shortage tide, there is a strong demand at the downstream end, and domestic chips have a new display stage. As a result, the requirements for chip quality and reliability are continuously improved, and the demand for chip detection and analysis is increasing. At the Shanghai Electronics Exhibition in Munich, with professional and responsible testing services, Chuangxin testing helped customers control goods risks and won the trust of many customers and institutions.